Personalized Wedding Designing
Do you love wedding blogs and dream of your wedding looking as seamless and beautiful as the weddings you're viewing?
Then you have come to the right place!
I am thrilled to be offering personalized wedding designs to my couples! For years, I have loved styling editorial bridal inspiration shoots and now I can do that for our photography clients!
If you have booked a photography package with us or are planning to book us for your big day, we invite you to utilize my artistic background and attention to detail.
My taste in styling represents fine art in the most romantic of ways so my goal is to take your vision and translate it into a timeless event.
I love to photograph unique couples that have days that represent who they are and I can't wait to help our couples build that.
My styling ideas are forward thinking so that our couples aren't repeating details that have been done at a million other weddings already.
-Kat-
1. Once you are booked, we will meet to discuss your vision for your big day, color schemes, etc!
2. I will sketch up designs that will help you and other vendors throughout the planning process. I will also piece together an inspiration mood board to add additional visual assistance.
3. We will work together on building the perfect vendor team including an amazing florist and day of coordinator that can bring our designs to life! As vendors and details are solidified, I will update the sketches and mood boards.
4. I will work closely with the vendors to make sure all details are covered and ready to go day of.
5. On the wedding day, I will do a run through of the ceremony and reception spaces to make sure everything was executed correctly.
In my list of vendor recommendations, you will find vendors that have offered to discount their services for couples that are allowing me to design their wedding! These vendors have worked with me in the past and have found my design process so helpful in prepping their portion of the day that they were thrilled to work closely with me for a discounted rate.
A cohesive, all-star vendor team is what will elevate any wedding day! That is why we vet all of our vendors and only add them after we have worked with them and it has been a great experience.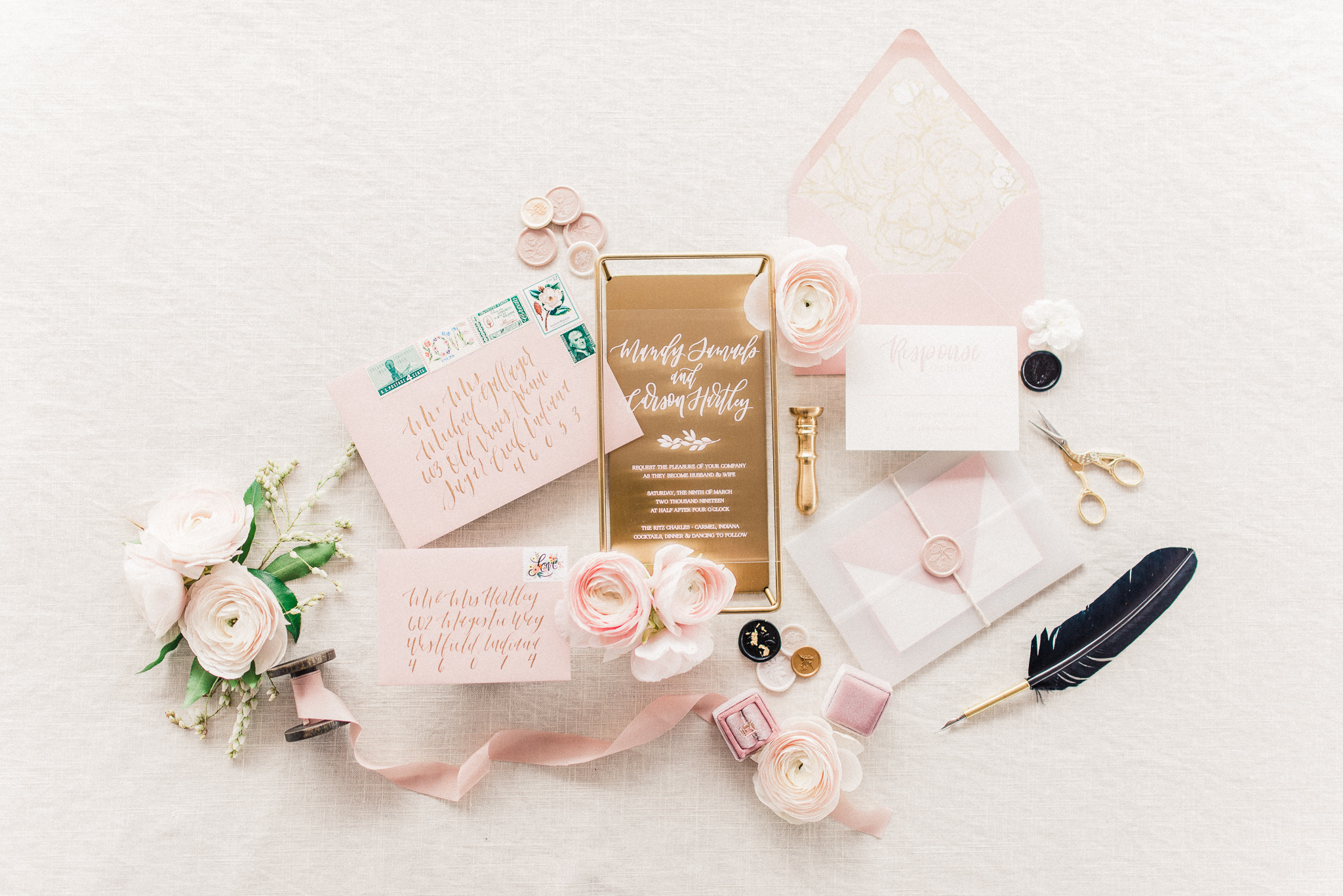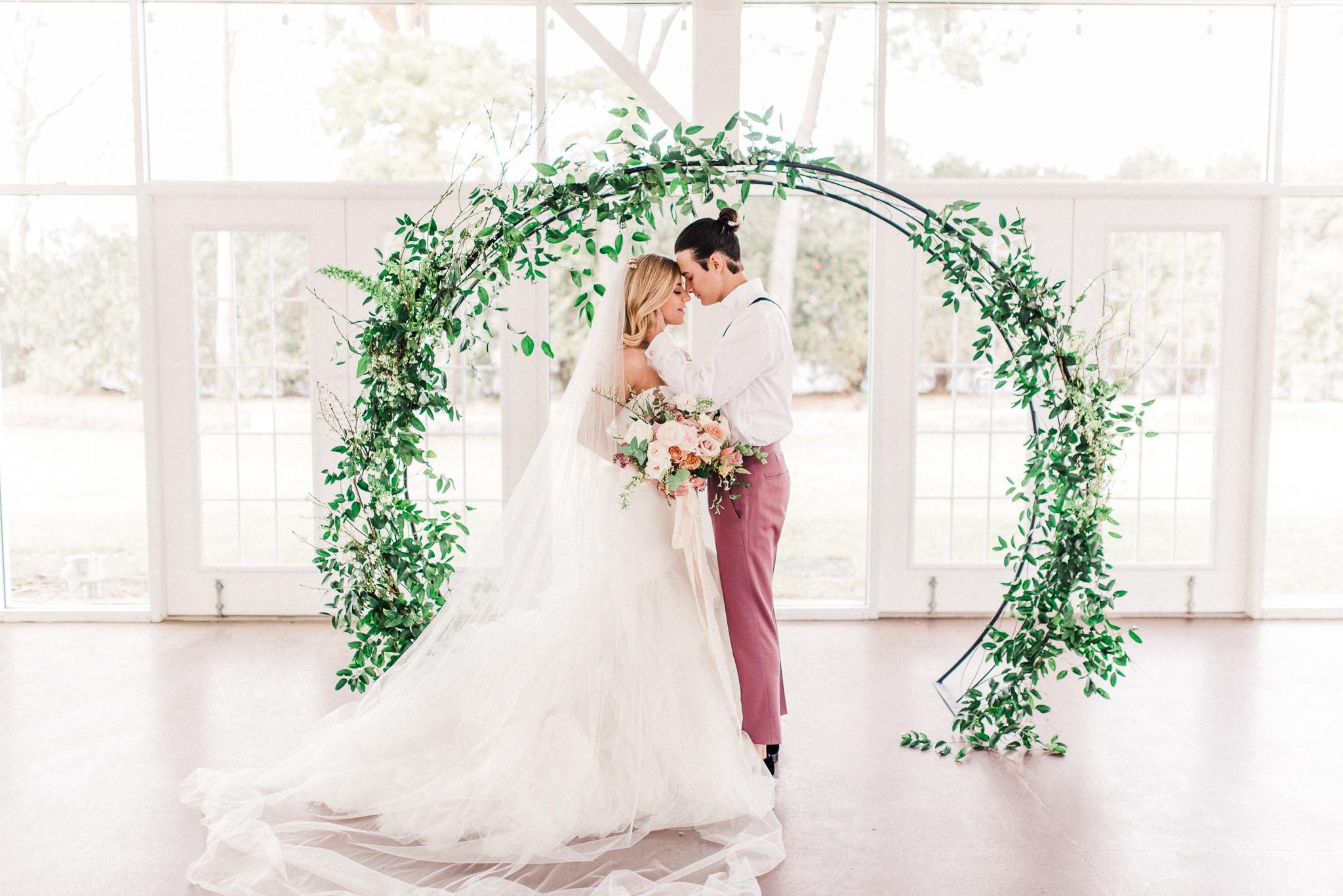 The Ceremony
We'll work together to pick the best spot and design for your ceremony at your venue based on the number of guests, your overall budget and the lighting. I'll guide you through everything from your backdrop to the ribbons on your bouquet so everything ties together seamlessly. I will also help guide you through wedding day attire for you, your partner and the wedding party.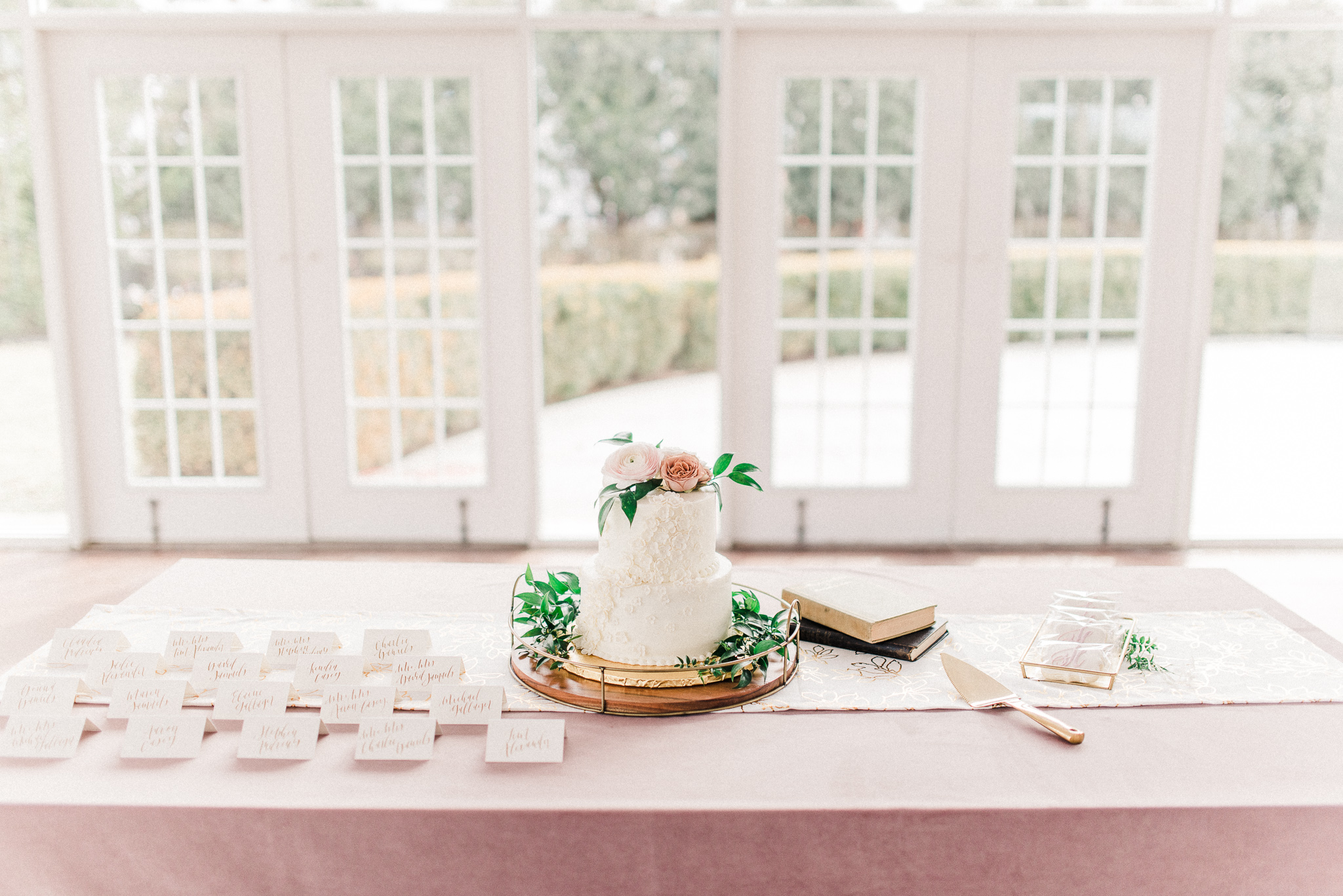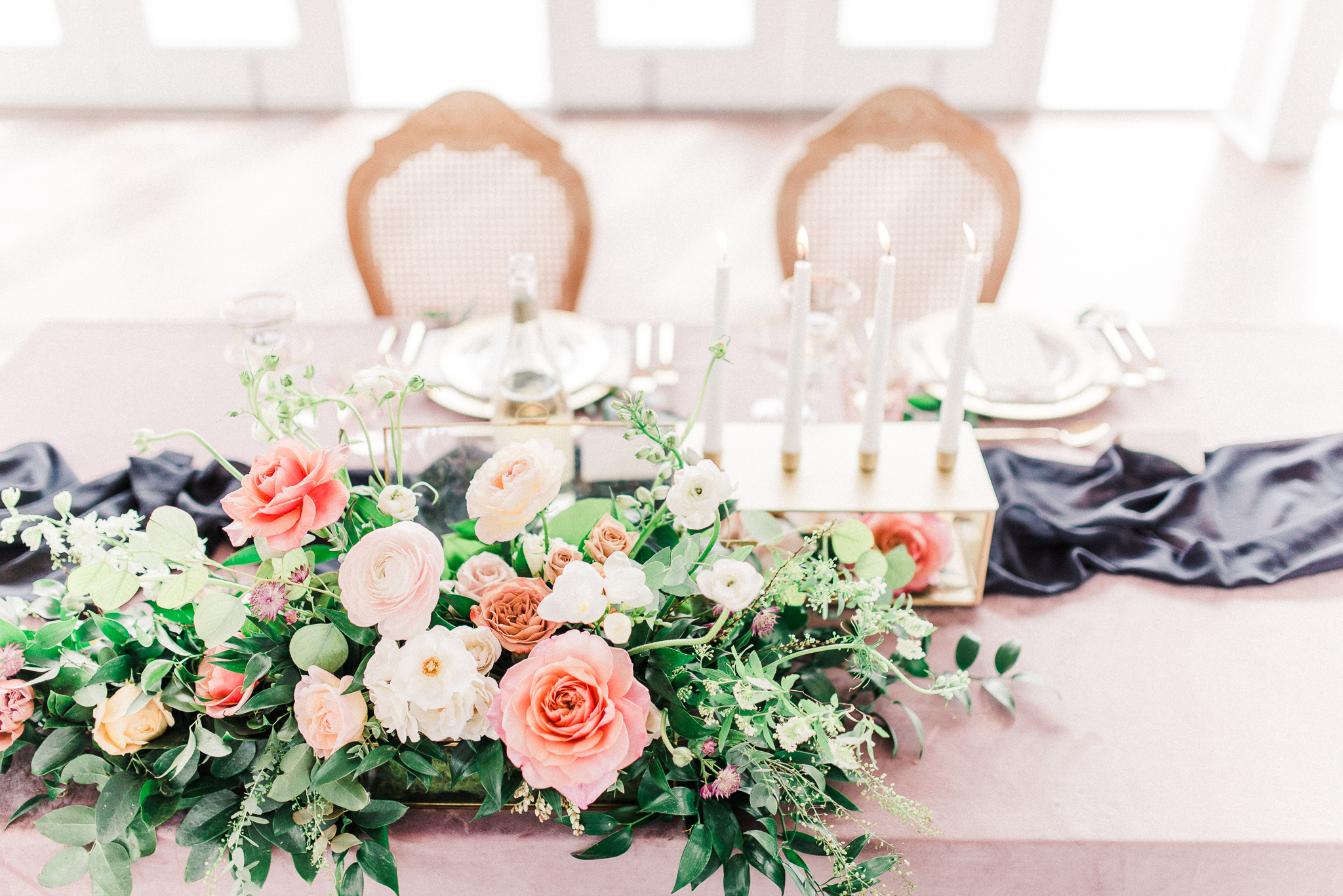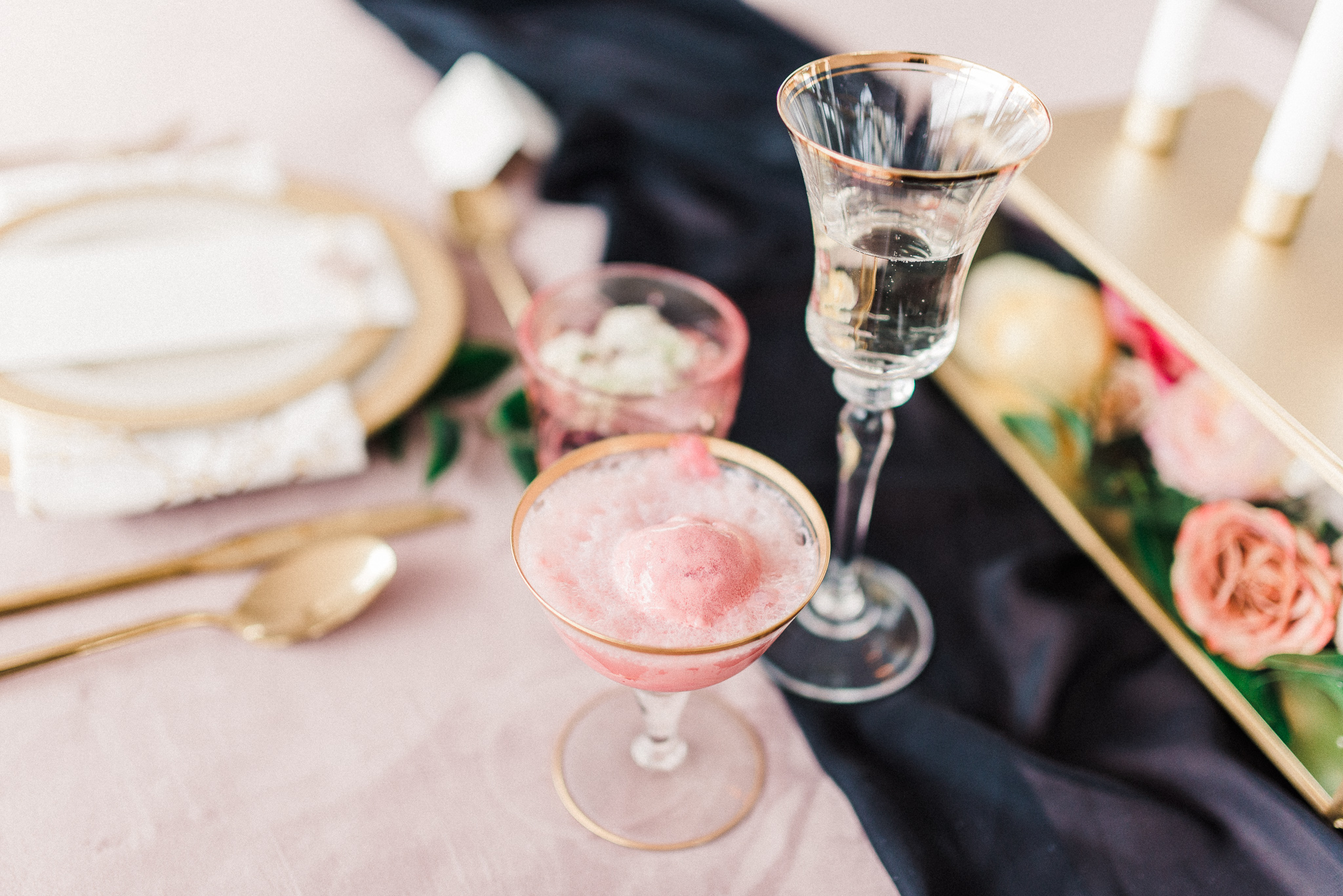 The Reception
The flow of a reception space is so important. We have photographed so many weddings where it is hard to move due to the layout of the space. We will work together to plan out the layout as well as all the little details that match your ceremony design.